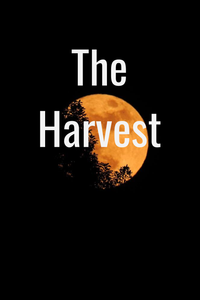 The Harvest
$300

$3.00
Tax included.
Shipping
calculated at checkout.
---
---
This is a digital-only product.
Word reaches your ears of a hamlet swallowed by the hungry forest, a hamlet where once villagers paid a terrible tribute to remain untouched for generations until the price became too high. Those same tales tell of that same tribute, and the secret price paid to appease Old Kaldhur, concealed in the hollow of a great tree in the town's center. What forgotten wealth might have been abandoned to rot amidst gnarled roots and dusty floorboards? And what untold riches might the forest's secrets be worth to mouldering scholars and degenerate madmen in the fetid heart of civilization?
The Harvest is an incursion for Jesse Ross's Trophy RPG.